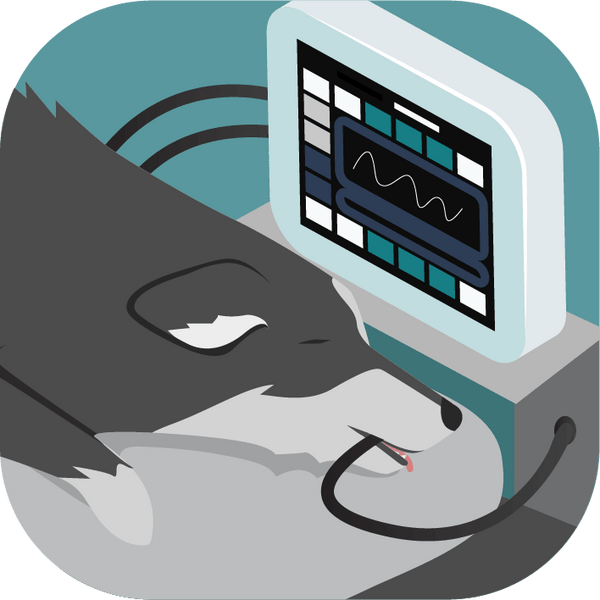 Anesthesia Safety for Veterinary Dentistry
Registration Provides Immediate
Lifetime Access To This Online Course
RACE accredited 8 hours CE
CE Credit for Veterinarians and Technicians with 24/7 Lifetime Access
NOTE: All out of country tax & duty fees will be billed directly to purchaser upon delivery.
---
---
Uncertain when to intervene during changes in anesthetic parameters in your dental patients?
Having trouble making confident decisions to maximize safety for your patients under anesthesia?
Concerned about staff training in recognizing early warning signs of patient anesthetic problem?
Dr. Victoria Lukasik solves these problems and many more in the most comprehensive course available for maximizing safety during anesthesia for the dog and cat dental patient in your practice.
Build a confident and empowered dental team equipped to maintain safe anesthesia throughout long dental procedures.
Minimize anxiety associated with older or compromised patients armed with the knowledge and skills learned in this course.
Transform, not only your dentistry cases, but all of your anesthetic procedures with the novel solutions Dr. Lukasik provides in this game changing course.