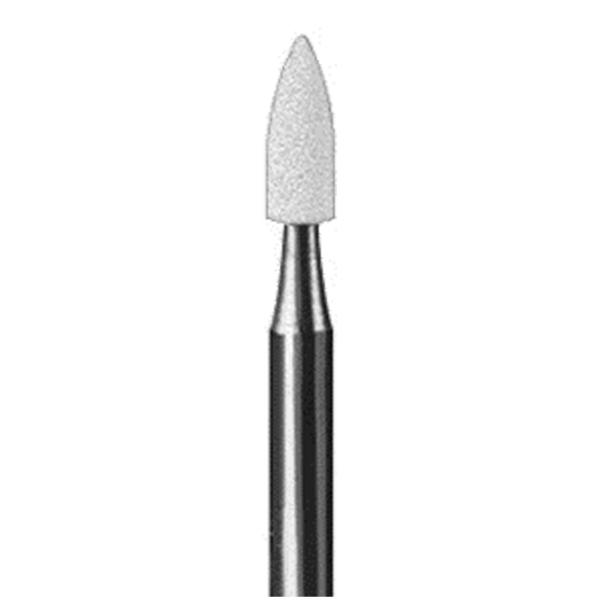 Veterinary Dental Instruments White Stone Bur (12 Pack)
Veterinary Dental Instruments White Stone Bur (12 Pack) is made of the highest quality carbide steel.
Veterinary Dental White Stone Bur is used to smooth rough enamel edges in general practice mainly to prevent further fracture of damaged enamel.  They can also be used to help removing very superficial surface stains.  An example of this would be metal discoloration from cage chewing.
Please note: Dentin exposure requires more detailed care through bonding and/or restoration which should only be performed by those fully trained by a board certified veterinary dentist.  Dental radiographs are required to assess teeth with trauma to determine viability.
NOTE: All out of country tax & duty fees will be billed directly to purchaser upon delivery.
---
---
Returns / Warranty :
Stainless Steel Instruments
All surgical instruments are guaranteed against manufacturing defects for 2 years from the date of purchases. We will gladly repair or replace defective surgical instruments, provided that the instrument is not use in a manner other than intended surgical purpose.
All surgical instruments are manufactured using the highest quality German stainless steel.

Each instrument and inspected by skilled artisans and are fully guaranteed against manufacturing defects.

Tungsten carbide instruments are included except for jaw inserts and Gold handles by a separate warranty: