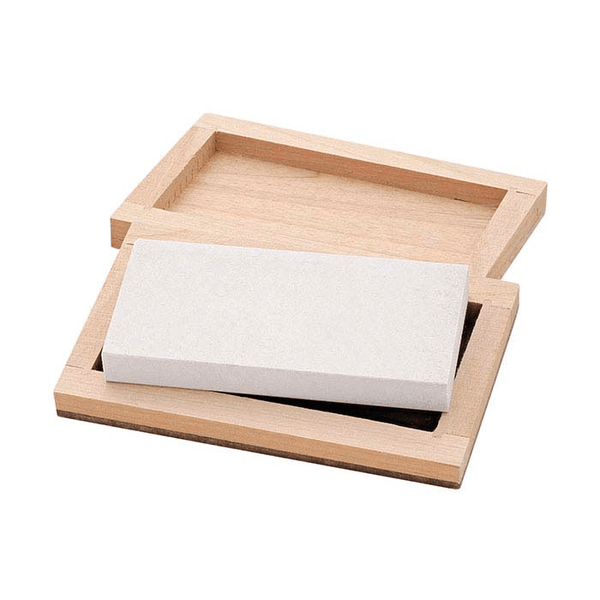 Hard Arkansas Sharpening Stone, Fine Grit & Honing Oil Pack
Genuine, natural Arkansas stones are the only stones in the world that polish your cutting edges as they sharpen. Choose this hard stone (about 550-grit) to create razor-sharp, highly polished edges.
This premium honing oil ensures a smooth grinding movement on the stone, resulting in a superior sharp edge. The highly refined, mineral based oil decreases sharpening time by moving the debris to the surface of the oil and away from the sharpening action. Honing oil reduces frictional heat and protects the surface of the stone increasing its life. Oil is non-toxic.
NOTE: All out of country tax & duty fees will be billed directly to purchaser upon delivery. All international orders are subject to higher shipping costs based on delivery location. DrBrettsPets will send you an invoice for shipping costs via email or you can contact jen@drbrettspets.com for pricing.
---
---